This week's teaching Resource of the Week from the BloomBoard Marketplace showcases eleventh grade teacher Susan McCray from Portland, ME as she supports students in reaching writing standards through descriptive feedback. In this five-minute, video, watch as McCray defines learning standards or 'targets' for her class, breaks learning down with daily "entrance tickets" to get students to focus on the objective of the lesson, and creates mini lessons based on concepts that cohorts within the class are struggling with.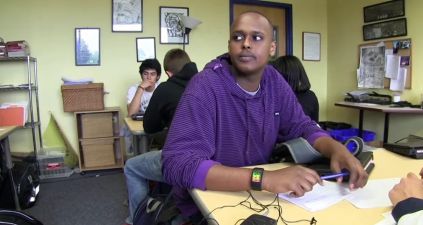 About the Publisher: For 20 years, Expeditionary Learning has been committed to creating classrooms where new and veteran teachers can fulfill their highest aspirations and where students can achieve more than they think possible.
Check out more resources by Expeditionary Learning.