To liven up her 6th grade class, social studies teacher Karla Duff turned to project-based learning...and zombies! In our Halloween edition of Resource of the Week, Duff outlines six strategies for using STEM and project-based learning to create new opportunities for students to connect with content. Duff tasked students with researching major European citiies and their population density, climate, etc. with the goal of suggesting safe places to flee in the event of a zombie invasion. Duff also includes ways this project can be adapted for different classes and subjects.
Read the article and leave a review to let other educators in the BloomBoard community know what you think.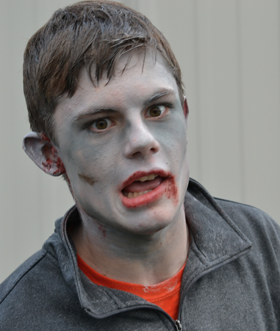 About the Publisher: Founded in 1999, the Center for Teaching Quality is a national nonprofit with a mission to connect, ready, and mobilize teacher leaders to transform our schools.
Check out more resources by the Center for Teaching Quality.