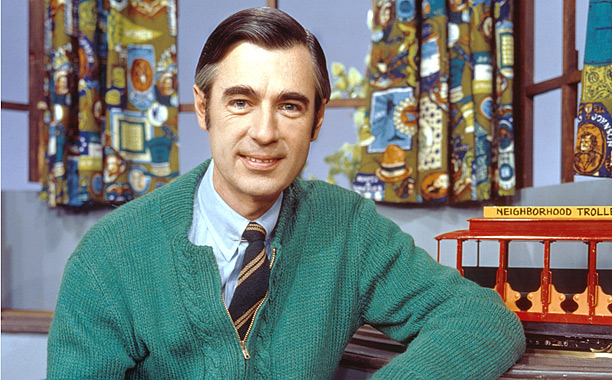 On this day in 1928, Mr. Fred Rogers was born - he was a formidable individual and beloved by countless children. I recall the fond memories I had as a child, watching his program at home with my siblings. We learned so much from him and the theme song is hard to forget. The following are some concepts I remember learning about:
As a way to celebrate and honor his life's work and contribution to families and education, here is his interview taken from the Archive of American Television.
With great affection, we wish you a very happy birthday, Mr. Rogers.