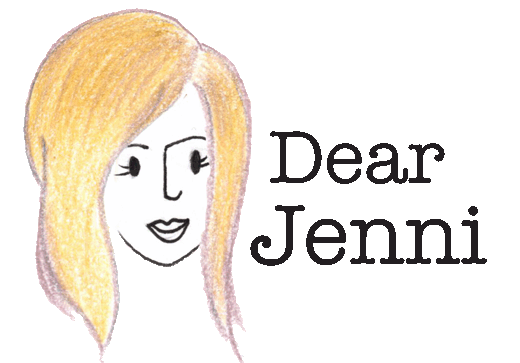 Dear Jenni,

I'm in the middle of rating my teachers and am using the AE&R tool. I've had co-evaluators help me collect evidence throughout the year, but I'm not sure I want to consider their ratings in my final decision. How can I view only the observations I've conducted?

Sincerely,
Pressed for Time

Dear Pressed for Time,

By default, all observations conducted for the teacher will be included in the teacher's Aggregated Evidence & Ratings (AE&R) tab. The AE&R tool offers a comprehensive view of all evidence and ratings collected throughout the year; however, as you work to rate your teachers, you may wish to exclude evidence or ratings collected by co-evaluators or from specific observations. To exclude observations from your AE&R view, simply click the "Change" button found near the top of the teacher's AE&R tab. Use the check boxes to exclude observations that you do not wish to consider as your rate the teacher.

Sincerely,
Jenni
dearjenni@bloomboard.com

***
What is "Dear Jenni"?
Dear Jenni is our new customer support column. Think "Dear Abbey" Q&A style, but with helpful tips and tricks that apply to educators using BloomBoard.
Have a question for Jenni or want to share your comments? Please email our dear Jenni at dearjenni@bloomboard.com or find us on Twitter using #bbDearJenni.