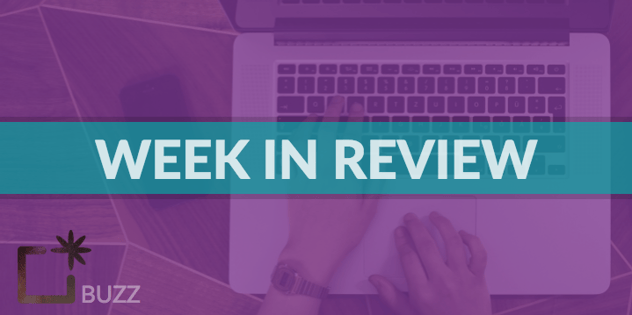 What are we reading this week? Here are our favorite blog posts, stories, and news from the world of education:
"If we want results – if we want our students to see results – we have to strive for engagement." Matt Miller at Ditch that Textbook writes about using the DITCH model for engagement and creating classroom fireworks to get students saying WOW!


NPREd summarizes a recent report, No Time to Lose: How to Build a World Class Education System State by State, reporting the findings of more than two-dozen lawmakers and legislators who traveled to some of the world's top-performing school systems. Based on what they observed, they made recommendations as to what we should do differently in America, including more support for young learners, better training and collaboration opportunities for teachers, and a change in perception regarding CTE. Read the article and the more than 1300 comments, and see if you agree.