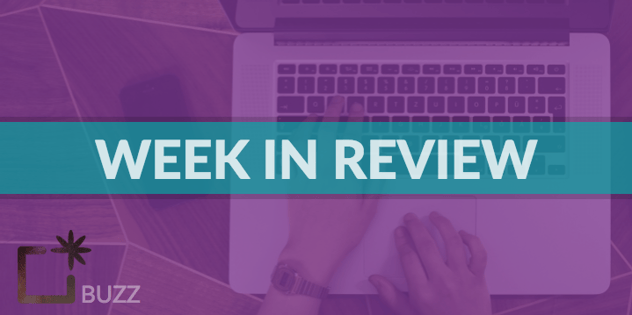 What are we reading this week? Here are our favorite blog posts, stories, and news from the world of education:
What changes are you planning for your classroom or teaching in the upcoming school year?

Adam at The Schoenblog outlines five shifts for his classroom in 2016, including rethinking grades and involving more project-based learning.