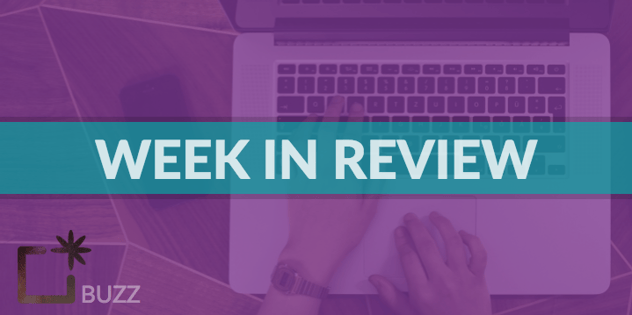 What are we reading this week? Here are our favorite blog posts, stories, and news from the world of education:
We love Kerry Gallagher's TEDx talk: "What if? Reimagining Learning. Technology Can Help." At first skeptical of how technology could actually enhance learning, she talks about how she has used technology in her classroom to transform research, group work, quizzes, and even how students get recognized for their work—resulting in her students not only learning, but wanting to learn. Listen to Kerry's story and then check out our hundreds of resource collections on technology integration in the classroom.
What happened when Houston Independent School District (HISD), Texas's largest school district, piloted a competency-based learning model, supported by micro-credentials? Digital Promise asked 400 HISD teachers about lessons learned and how micro-credentials can empower communities of practice, provide opportunities for recognition, and give educators goals and structures for their professional learning journeys.