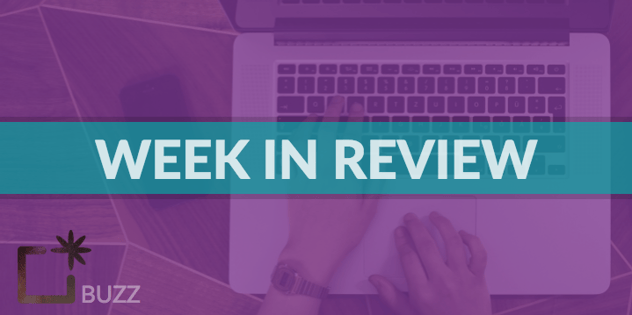 What are we reading this week? Here are our favorite blog posts, stories, and news from the world of education:
Speaking of inspiring teaching, Huffington Post looks at seven educators in California who are moving their students beyond the walls of the classroom and using PBL to make a positive impact in their community.
It turns out third grade is vital when it comes to literacy. Many experts believe that not only do most students transition from learning to read to reading to learn at this time, but research shows that if students are not reading proficiently by third grade, they're four times more likely to drop out of school. This piece on NPREd examines the creative ways schools are making sure students with the greatest disadvantages are learning this critical skill.
Sarah Brown Wessling shares some transferable and creative ideas and inspiration for getting students to reflect on their learning at the end of the year. Some of our favorites are a letter to incoming students, a mini TED Talk, and a time capsule commemorating their learning journey. (Looking for a few more ideas? We love this collection on Ending the Year with a Bang.)
Searching for a few books to add to your summer reading list? Luckily, Craig Kemp has polled hundreds of educators on their favorites and released his annual list of the Top Edu-Reads of 2016.