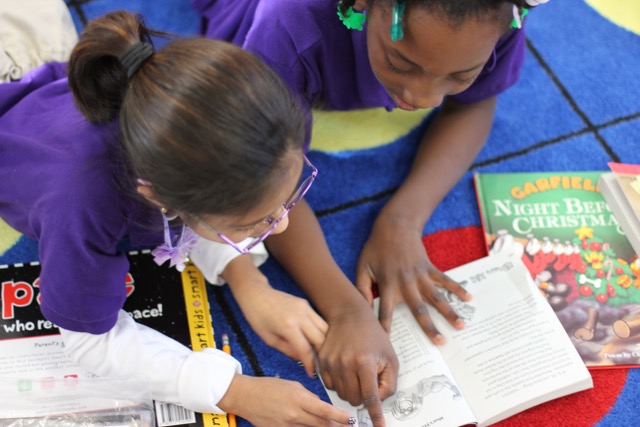 This is a guest post written by Sarah Scott Frank, PhD, Founder of OpenLiteracy, a BloomBoard partner.
We want all kids to read well by the end of third grade, the year when reading abilities can predict the likeliness of high school graduation. The idea is so important that 18 states and the District of Columbia have mandatory third grade retention policies requiring students to demonstrate proficiency in reading or be "held back". Additionally, over half of states have remediation and academic support policies in place for students who are not reading at grade level by the end of third grade.
The challenge of supporting all students to read at grade level by third grade is that our policies are often not aligned with meeting this goal. To do so would require ensuring that every child has a teacher who is well versed in the specialized knowledge and skill required early elementary reading.