Every week our support team interacts with over 300 educators to offer responsive, accurate, and approachable support and help you make the most of your BloomBoard experience. As the friendly faces of BloomBoard, we wanted to take a minute to introduce each of them.
The team is made up of former classroom teachers and parents spread across five cities in three states. They understand that when you have a question or need help using BloomBoard or EdReflect, you need answers right away. That's why they're available Monday - Friday 8am - 8pm EST by email (help@bloomboard.com for BloomBoard questions or support@edreflect.com for EdReflect questions) and and request form.
Who are these support superheroes? Meet the team below and get to know who you're interacting with the next time you write or phone in!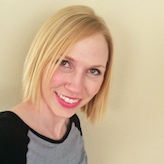 Jenni Haight, Waco, TX
I've been with BloomBoard for two years and before that I worked the Technology Help Desk for a school district in Texas. In that role I helped teachers and staff keep their classroom technology equipment up and running. I'm also a mom of two young boys who keep me very busy!
Fun fact: If I could be a teacher I'd want to teach math or economics. To me, learning math concepts always felt like doing a puzzle and I love puzzles. Maybe this is why I love troubleshooting technical issues now! :)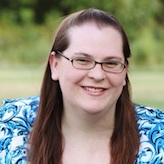 Heidi Washington, Fort Worth, TX
Prior to joining the BloomBoard Support team I was a child abuse investigator. I feel strongly about education and the impact teachers can make on students. I love interacting with educators who work hard everyday to improve the lives of their students.
Fun fact: I loved taking Business Law in high school. Diving into cases and making distinctions of the law's wording to make a case was really intriguing.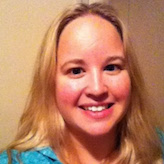 Erin Lancaster, Houston, TX
Before joining BloomBoard I worked as a middle and high school science teacher for seven years. I also served as a new teacher mentor and instructional coach for science teachers and continue to do so today as a virtual coach. I have two preschoolers who keep me very busy.
Fun Fact: The thing I enjoy most about working at BloomBoard is interacting with educators daily. Having used BloomBoard myself, I know what a valuable tool it can be to empower educator growth, and I'm happy to help others use such an amazing platform.